Donald Sebesta, Executive Director
Organist/Choir Director, Mt. Calvary Lutheran Church

James Edward Garcia, Artistic Director/Conductor
Choir Director/Composer-in-Residence, Episcopal Church of the Holy Spirit
B.M. Music Theory & Composition - University of Texas at San Antonio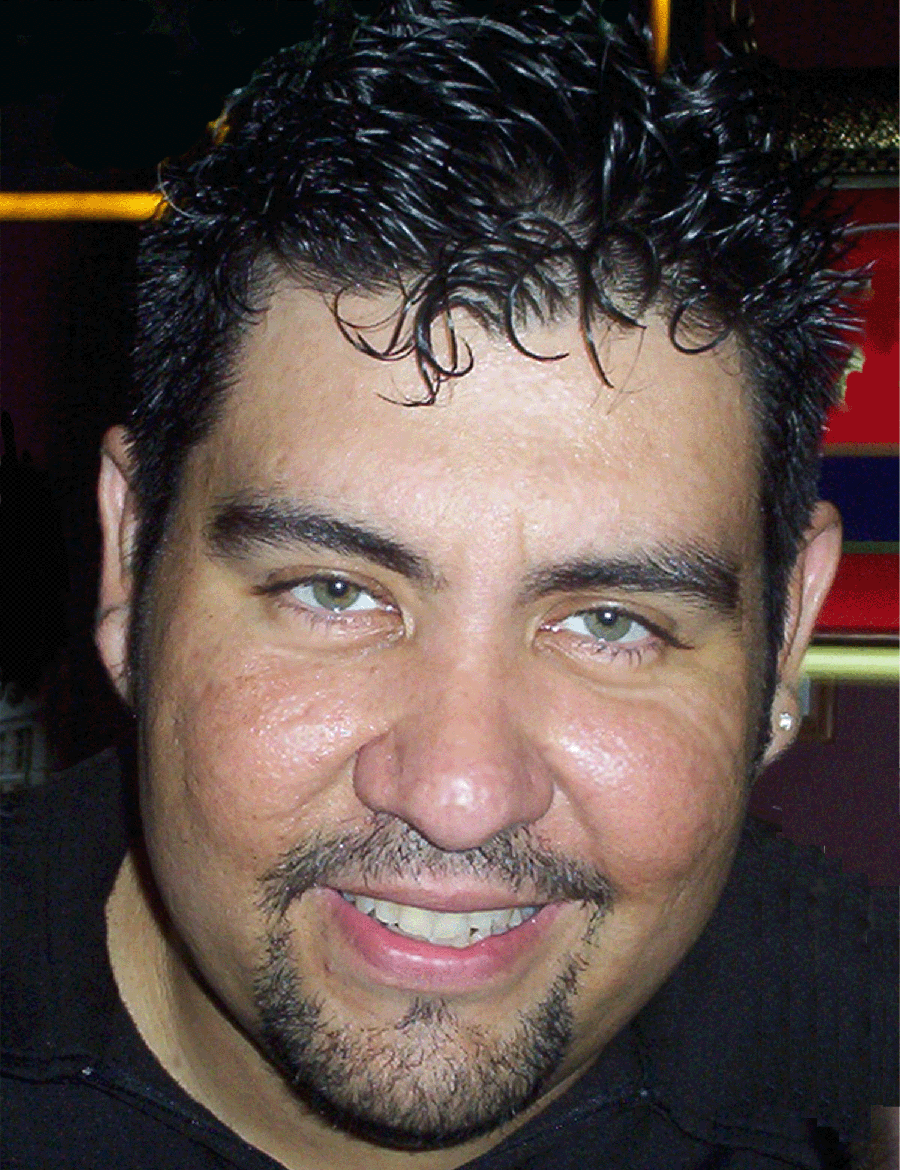 Tenor and composer James Edward Garcia serves as Music Minister and Composer-in-Residence at the Church of the Holy Spirit. In addition to preparing the choir for services and special concerts, he regularly composes arrangements and original settings for the choir, Musica Nova, and resident instrumentalists.
Mr. Garcia earned his Bachelor of Music degree in Theory and Composition at UT San Antonio where he studied composition with Dr. Reed K. Holmes and Dr. James S. Balentine, as well as voice under Dr. Cody Garner and Dr. Gary Mabry. He studied Choral Conducting at the graduate level under Dr. John J. Silantien and was a member of the San Antonio Symphony Mastersingers and San Antonio Choral Society. In addition to his formal studies, Mr. Garcia has performed as a bass guitarist in several bands across the state. Mr. Garcia is a private voice instructor and choral clinician for Northside ISD and Crown Ridge Music Academy, as well as an active member of the Texas Choral Directors' Association and Texas Music Educators Association. He currently serves as a member of the Commission on Liturgy and Music for the Episcopal Diocese of West Texas.
James is married to Tawni Garcia, alto, accompanist, and conductor. He has two sons, Jonathan and Trinity, a daughter, Jazzmin, and a Beta that Trinity named "Fishy."
Karen Sebesta, Business Manager
Director of Music Ministry, St. David's Episcopal Church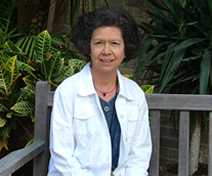 Tawni Raye Garcia, Assistant Chorus Director
Music Minister/Pianist, Episcopal Church of the Holy Spirit
B.M.Ed. Music Education (All-Level Choral) - University of Texas at San Antonio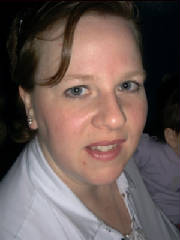 Tawni Raye Garcia is Music Minister at the Church of the Holy Spirit, a job she proudly shares with her husband, James. In addition to accompanying the choir, she maintains the music library, creates fast-paced and highly productive rehearsal plans, and enjoys playing solo and chamber instrumental music with the many church musicians before and after Sunday services.
Mrs. Garcia received her Bachelor of Music Education (All-Level Choral) from UT San Antonio, where she studied voice under Linda Poetchke. She was fortunate to attend special lessons with visiting professor Dr. William Warfield, who fostered her love and expertise in interpreting African-American Spirituals. She has also done graduate work in Choral Conducting under Dr. John J. Silantien.
Before coming to Holy Spirit, she taught music at the elementary level for six years in the Judson Independent School District. During that time she directed one of the few elementary school choirs in JISD and taught private piano lessons.
In addition to her music ministry duties, she accompanies choirs for Northside ISD as well as instrumental and vocal students for competitions citywide.
Mrs. Garcia is an active member of the Texas Choral Directors' Association and a life member of the music fraternity Sigma Alpha Iota (she was a founding member of UTSA's Theta Gamma Chapter).
Tawni has a stepson, Jonathan, and two children, son Trinity and daughter Jazzmin. The family share their home with a Beta that Trinity named "Fishy."


.
Dr. Eugene Dowdy, Concertmaster
Department Chair/Associate Professor, Department of Music, University of Texas at San Antonio
B.M./Performance Certificate in Violin - University of Texas
M.M. - University of Texas at San Antonio
D.M.A. - Orchestral Conducting, University of Iowa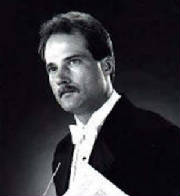 Eugene Dowdy is Department Chair and an Associate Professor in the Department of Music at the University of Texas at San Antonio. He conducts the UTSA Orchestra and is the founding violinist of Rio Trio, UTSA's faculty piano trio. Dowdy received the Doctor of Musical Arts degree in orchestral conducting from the University of Iowa under James Dixon. He earned the Master of Music from UTSA and the Bachelor of Music (with a Performance Certificate in violin) from UT Austin, where he taught in the University of Texas String Project under Phyllis Young. Prior to his university appointment, Dr. Dowdy taught public school orchestra for nine years in San Antonio (NEISD) and was honored with the two top district awards: the Human Relations Award (1989) and Teacher of the Year (1992). In the spring of 2001 he was one of three UTSA faculty recognized by the Alumni Association for outstanding teaching. He is listed in Who's Who Among America's Teachers (1992, 2002), and Who's Who in America (2002, 2003). In addition to being the Resident Conductor of the Youth Orchestras of San Antonio, he is an active guest-conductor and clinician at regional orchestras, festivals and contests throughout Texas and the Midwest, including nine summers on the faculty of the Interlochen Arts Camp. Active in many professional and honorary music organizations, Dowdy is the Immediate Past President of the Texas Orchestra Directors Association. Gene and his wife Stacy count two musicians as daughters, Jessica (piano) and Rachel (cello).